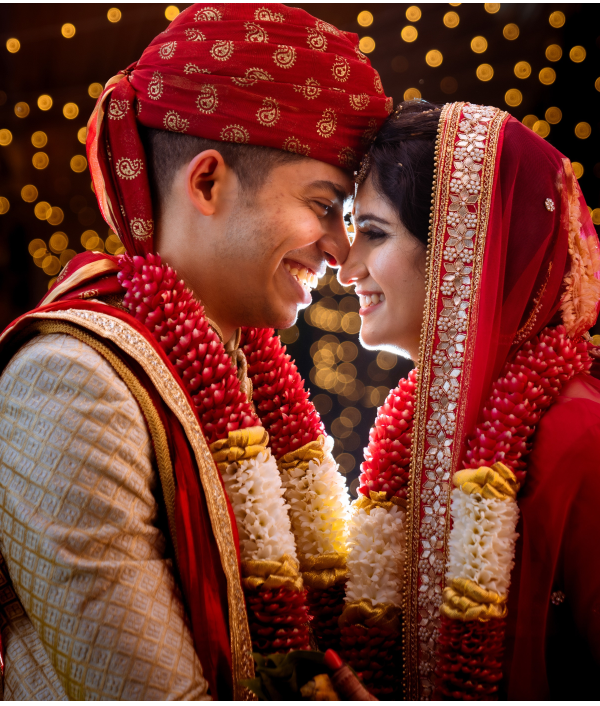 Marriage
Natural Wedding Photography
Signature
Blink Films Signature Clicks
What Our Clients Say About Us
"IF YOU ARE LOOKING FOR A WEDDING PHOTOGRAPHER THEN LOOK NO FURTHER THAN SANDEEP! Sandeep's friendly disposition, seemingly infinite supply of energy and undeniable sense of fun allowed me to completely relax in his company and be my true self in front of the lens.Everything was perfect, from the communication, the perfect poses and photographs of pure gold that I will treasure forever."
National & International Awards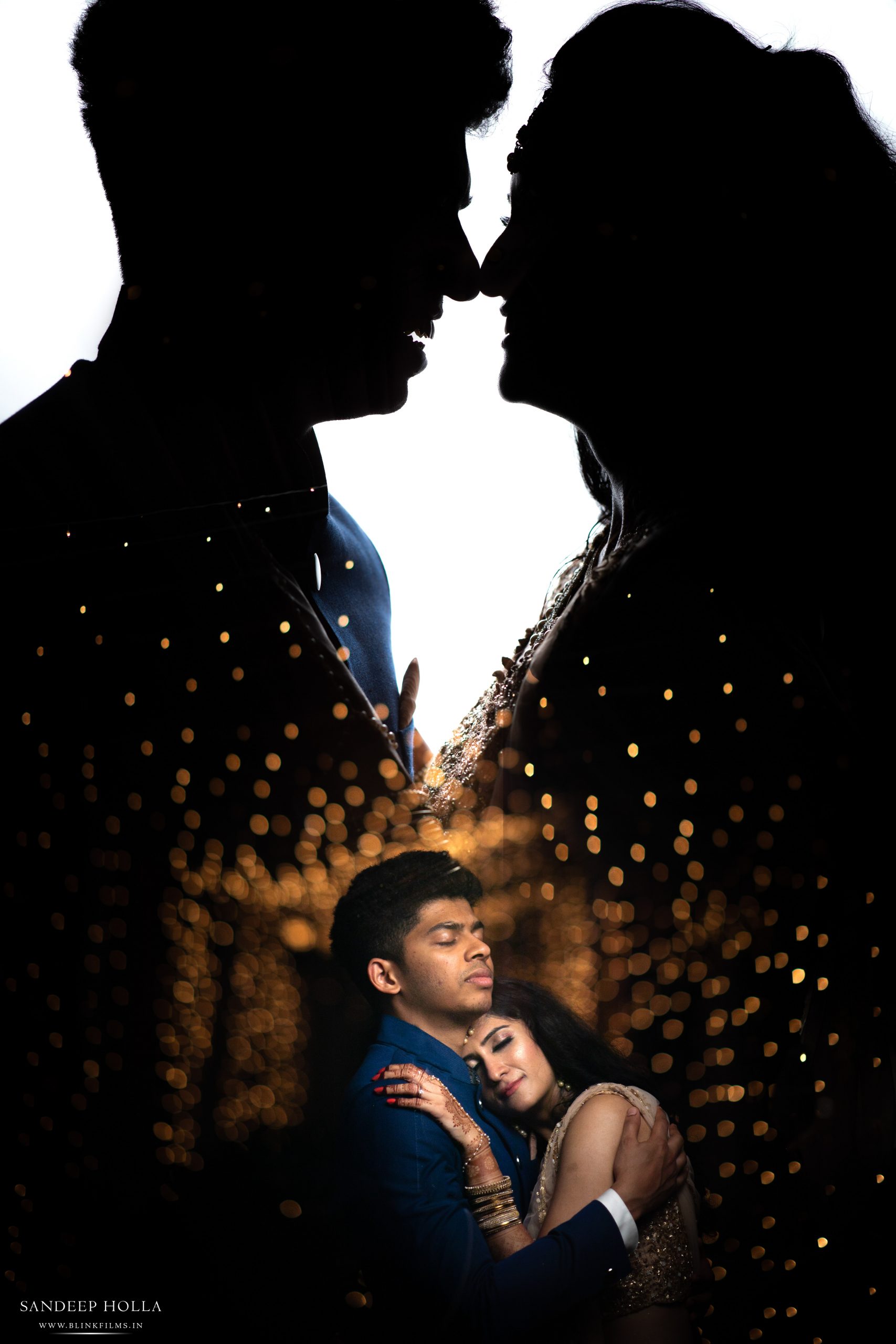 Who We Are
Moments pass by as quick as a blink of an eye. So fast that we wish we could freeze them and recollect all – who, when, where, what and why!
We, Blink Films, take pride in bringing imagination to reality by capturing the most colorful moments of your life.
Filming for us is not just about passion and profession. It is about sincere worship. With no boundaries geographical, ethnical or religious we are forever ready and going on our fingertips to click all the wonderful elements of your special day. For every moment has a story, and we dedicate ourselves to storytelling.
What We Offer ?
Any object can be a subject is our mantra. We cover every occasion, every theme with keen interest. Our services in photo and video formats include: Weddings Sangeet/ Haldi/ Mehandi, Engagements, Birthdays, Naamakaranam, Brahmopadesham, Holy communion, Pre and post wedding shoots, Maternity shoots, Baby shoots, Destination shoots, Food photography, Interior photography, Animal shoots, Jewelry shoots, Corporate events.
It doesn't end here! At Blink Films, we also undertake documentary projects, short films, advertisements and feature films for individuals, corporates, educational institutions, government bodies, media and production houses.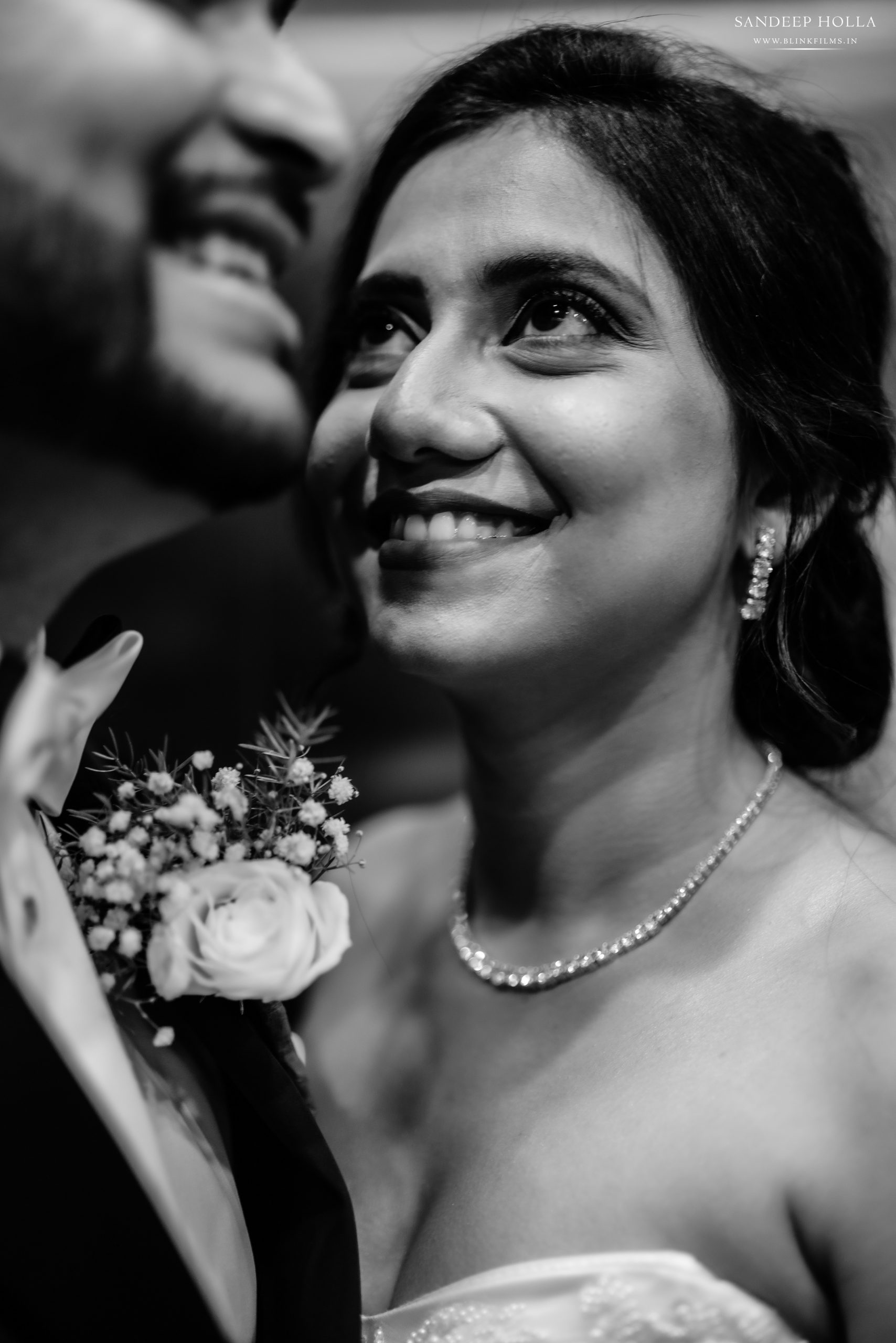 Our Latest Projects